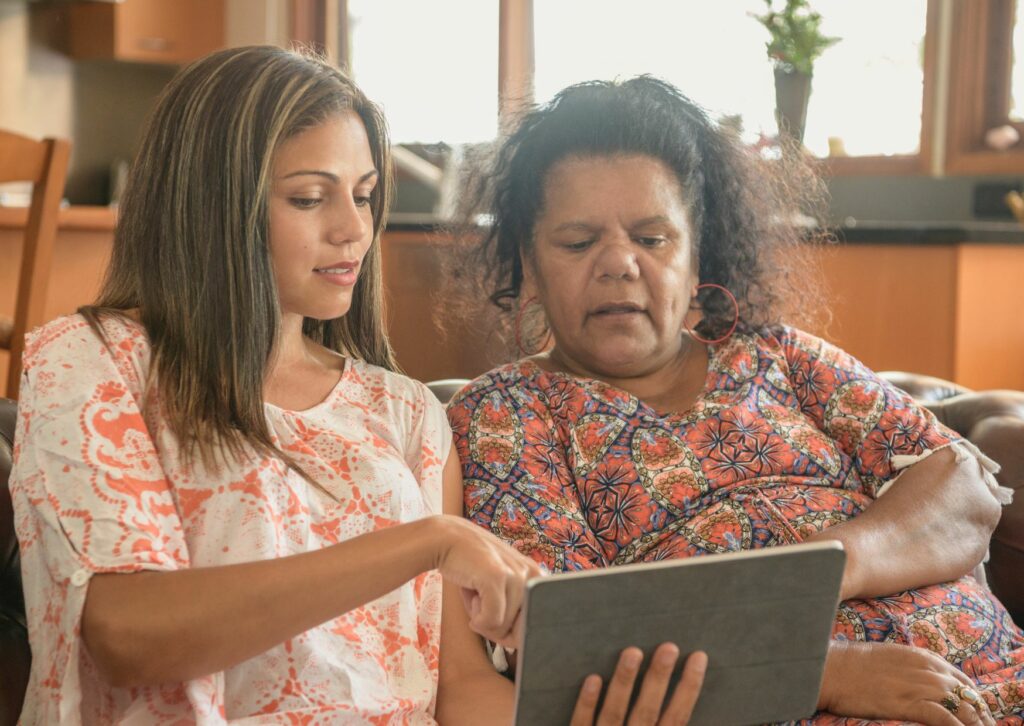 As we come to the end of AAC Awareness Month, we saved an exceptional session in our 'Insights with Avaz' webinar series for the last. This was the session entitled 'Silent Roar – Initiating AAC for Adults: Developing Life Skills and Independence' by Rubina Mohan, Director of Shaurya Foundation Trust.
In this blog post, we will provide a sneak peek into the valuable insights shared in this final session. We have also provided you with a link to watch all the webinars ensuring you don't miss out on any of these phenomenal resources from some of the finest AAC experts today. 
Shaurya Foundation Trust: Nurturing Independence
Rubina Mohan commenced the webinar with an introduction to the Shaurya Foundation Trust (SFT). SFT works with individuals from across the disabilities spectrum, especially individuals with (IDD) Intellectual or Developmental Disabilities. Based in New Delhi and Haryana, India,  SFT is focussed on developing vocational, and entrepreneurial under one roof to help them lead a harmonious life. Learn more about Shaurya Foundation Trust here.
The Power of Communication and Independence
SFT firmly believes in the importance of communication as a basic human need and right. Communication is the key to independence and self-advocacy, and it requires a conducive environment to prosper. Rubina provided valuable insights on how SFT has successfully gone beyond basic communication to nurture self-confidence through inspiring videos.
AAC for Adults: Role-Based Training
The webinar presented a unique approach to introducing AAC for adults with IDD (Intellectual or Developmental Disabilities). Rubina emphasized that adults have already developed functional ways of communicating their needs. This includes role definitions that help structure communication for success. Through a combination of life skill training and social roles like salesmanship and self-advocacy, SFT demonstrates how role-based training has made a significant impact. 
Read more about how AAC for Adults works here.
The Silent Roar Initiative
Silent Roar is an initiative by SFT to develop life skills and independence in adult AAC users. Silent Roar explores AAC's role in salesmanship, hospitality, and activities like shopping and commuting. Rubina Mohan provided a brief on structured conversations and the training provided for the same. This resulted in independent and fulfilling participation in these roles.
Fluency and Empowering Users
The session highlighted the importance of making conversations fluent and natural by creating forums for interaction. Making partnerships while building vocabulary is also crucial. It also emphasized the need for SLP (Speech Language Pathologist) partnerships and support for continued growth and development.
AAC for Adults: Patience is Key
Rubina Mohan left a strong reminder that adults with IDD have functional skills, and patience is key. They can lead, and it's essential to let them do so.
Click here to watch the full webinar
As we conclude our AAC Awareness Month webinar series, we extend our heartfelt gratitude to all our speakers and participants. Their support and contribution to spreading awareness has been invaluable.
To watch all the webinars, please click here: Insights with Avaz 2023