About Us
THE STORY AND TEAM BEHIND AVAZ
We create world class technology products that
EMPOWER, ENGAGE & EDUCATE people.

Between 2005 and 2009, a small group of inventors from the Indian Institute of Technology, Madras – one of India's top engineering universities – worked hard to bring AAC to India.
They looked at various options, working with many special needs schools, before finally building a tablet computer that would revolutionize AAC in India. This tablet was called Avaz – meaning Voice in Hindi.
It was the first device of its kind in India, and as soon as it was introduced, it saw an incredible adoption amongst special educators and therapists working with autism and CP. Avaz's success – both as an innovation and as an intervention for children with special needs – resulted in the team and the product being awarded India's highest award for work in the disability space: the President of India's National Award for Empowerment of Persons with Disabilities.
The Tablet Revolution In 2010, the iPad was launched, and, with the launch of Android tablets shortly thereafter, the tablet revolution was in full swing.
The possibility for using these tablets and an app seemed very compelling for Avaz also. In May 2010, Avaz was re-written as an app for Android, and, bundled with an Android tablet, it was launched in the Indian market.
Between 2010 and 2012, it became an integral part of special education and therapy all over India, and was also used in a number of other countries in Asia and Europe. In 2012, an Android version and an iPad version of Avaz were launched. Both of these products were based on extensive research, after obtaining feedback from all the existing users of Avaz, and collaboration with leading speech therapists from across the world.
In 2011, as Avaz was gaining international exposure, the quality of research and innovation behind Avaz came to the notice of MIT's Technology Review. The inventor of Avaz was named one of the MIT TR Innovators of the Year. This prestigious recognition is given to those innovators who are looking at important problems in a transformative way.
Avaz was the first product in the disability category to be awarded the MIT TR35 recognition.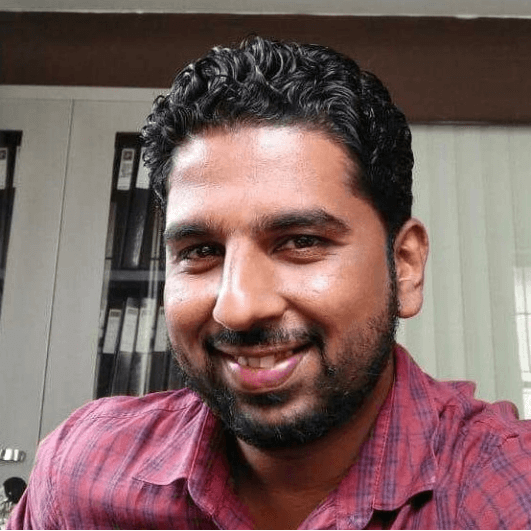 Aasif
Customer Success Executive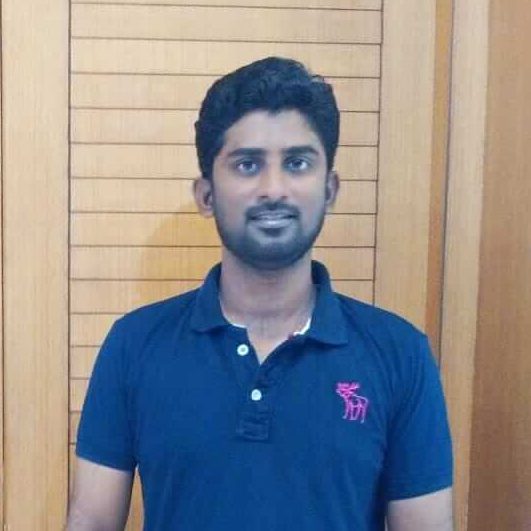 Abdul
Quality Assurance Engineer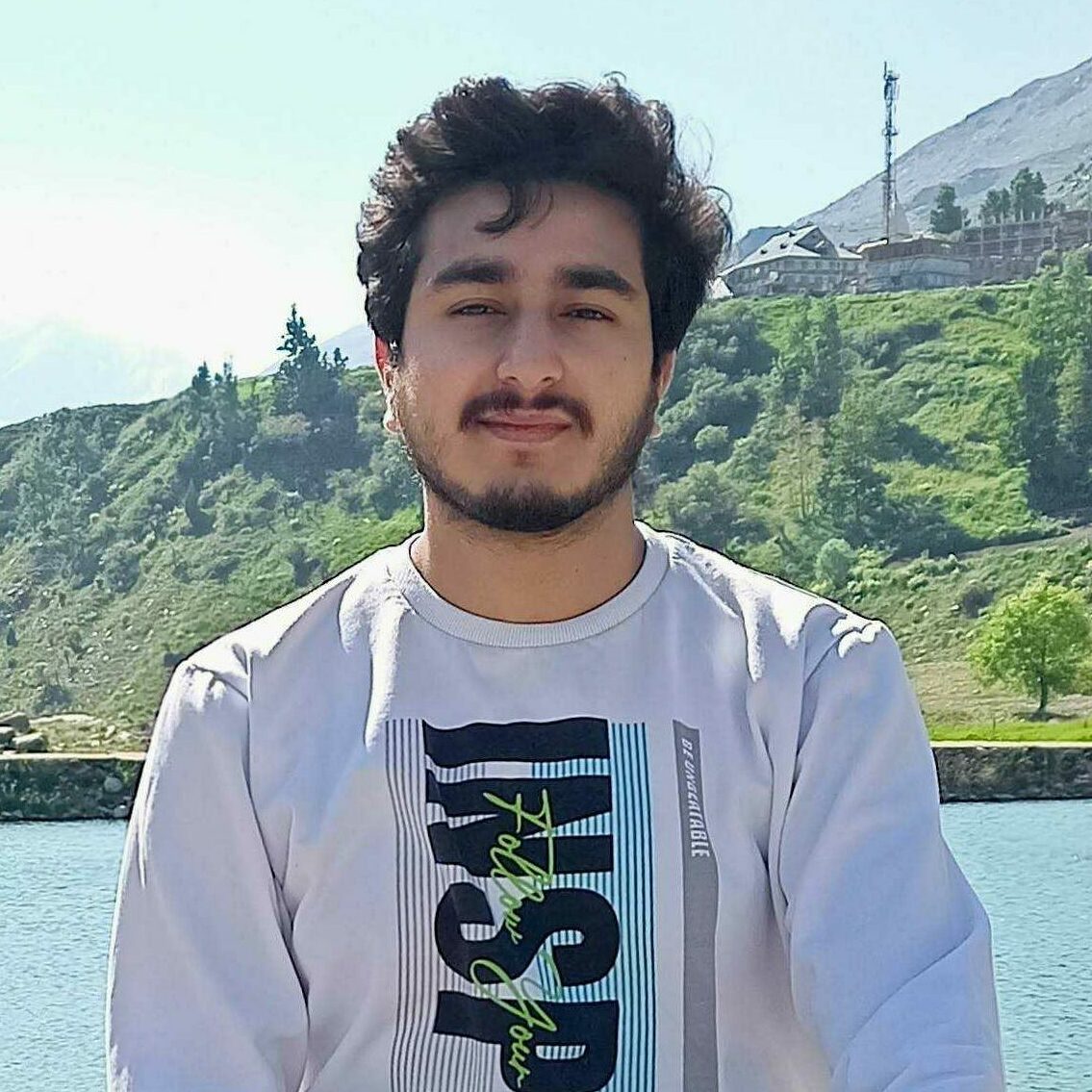 Abhimanyu
Software Engineer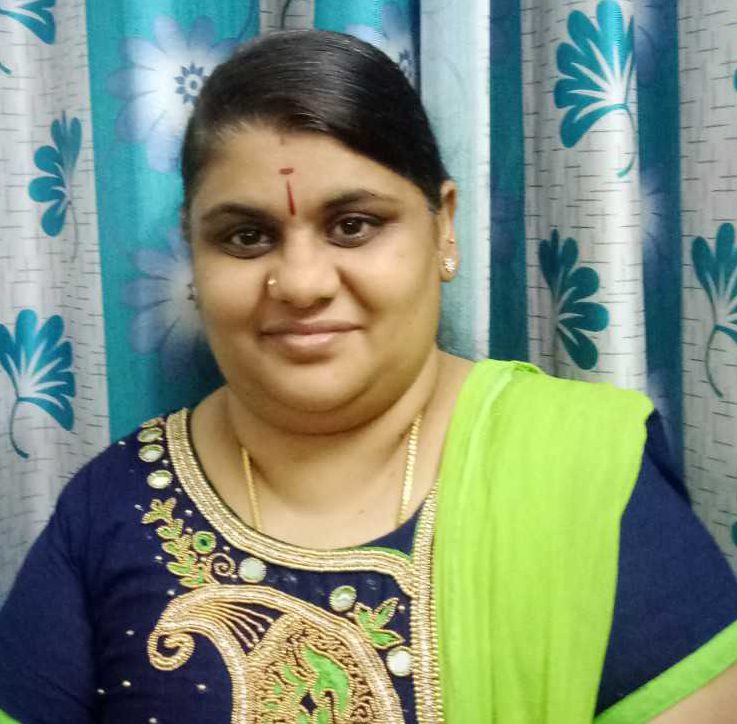 Lakshmi
Customer Success Executive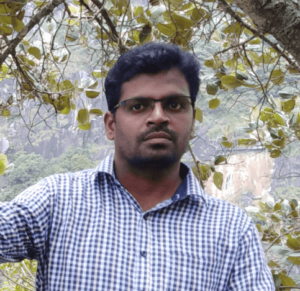 Balaji
Senior Software Engineer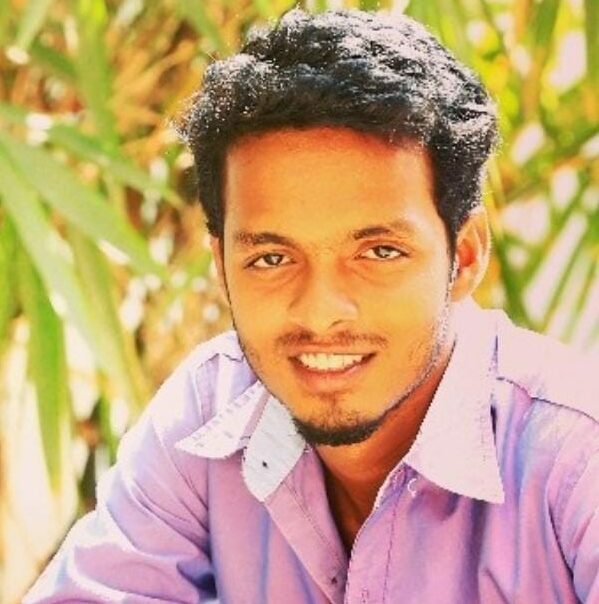 Kevin
Product Marketing Manager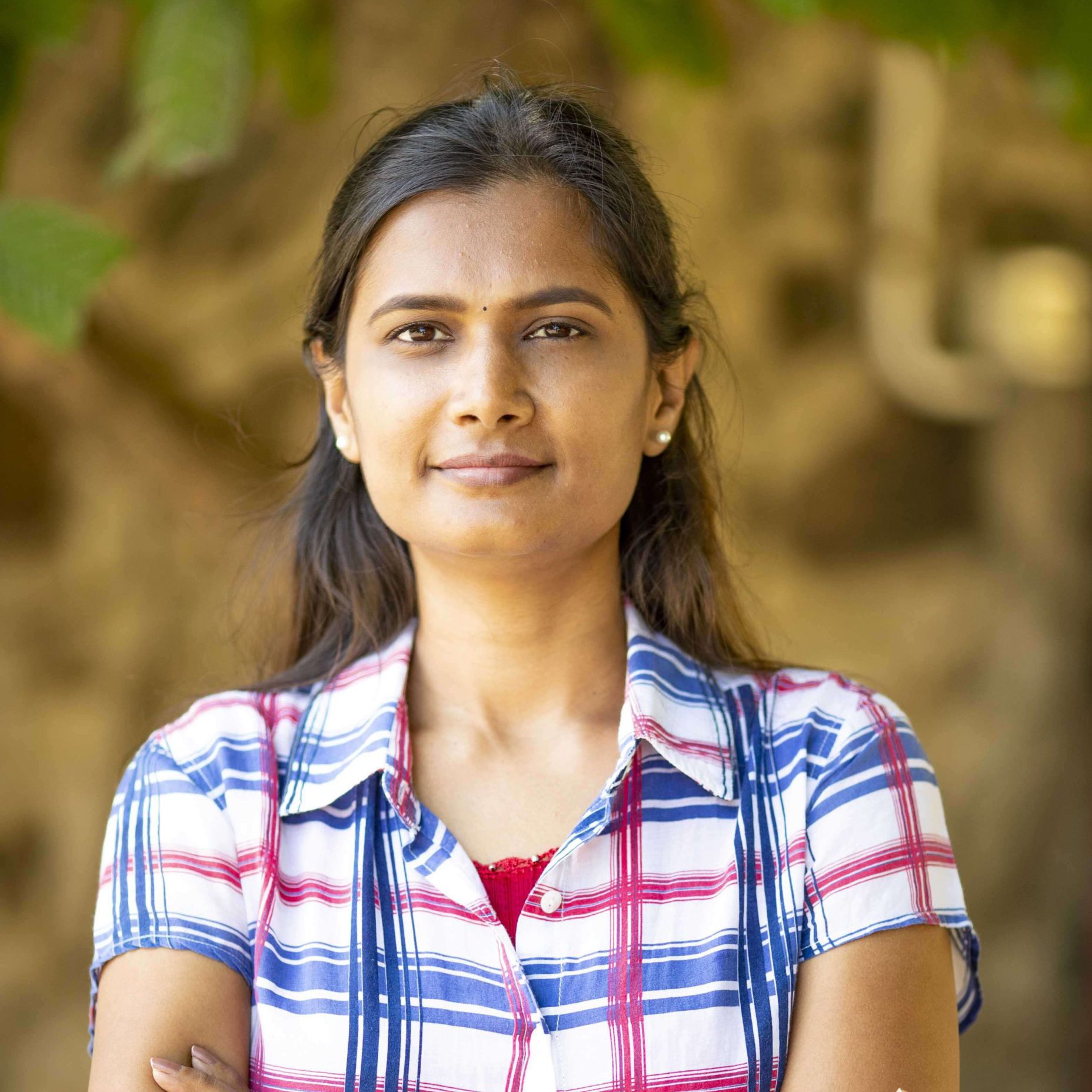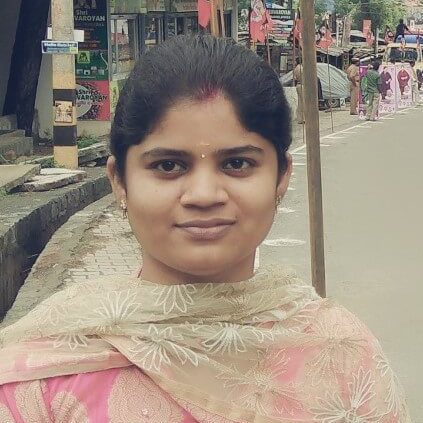 Kavitha
Quality Assurance Engineer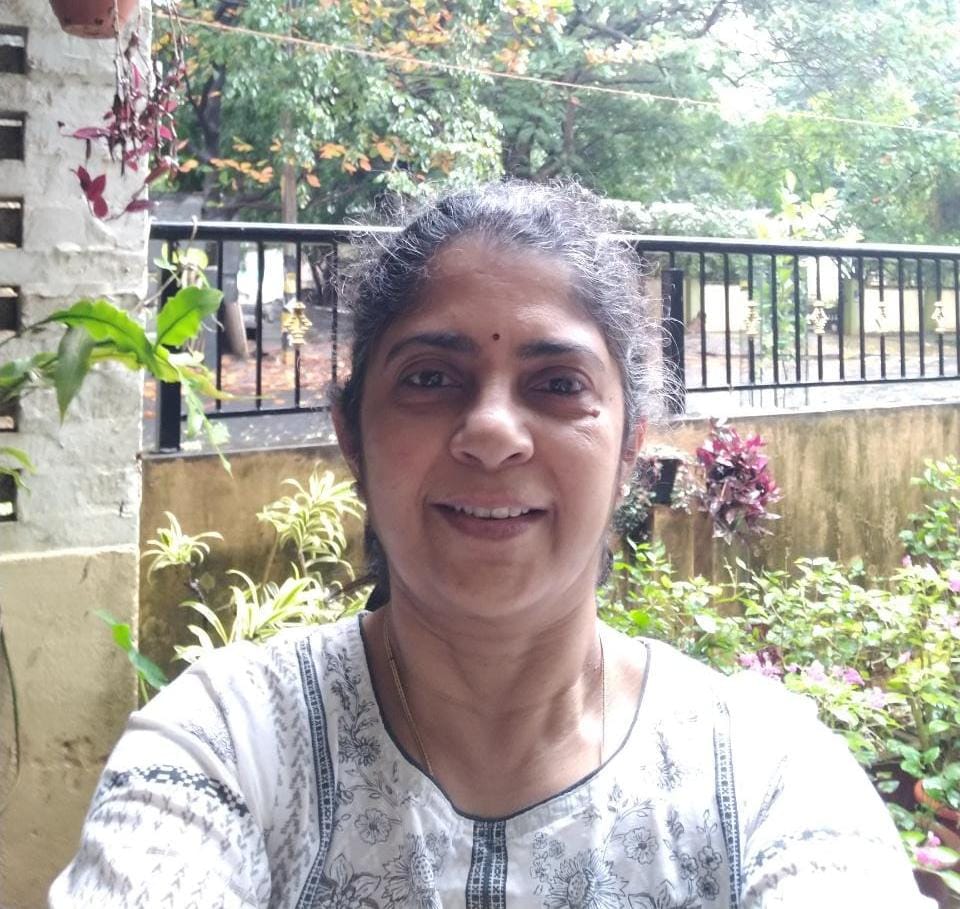 Lalitha
Director, Community Relations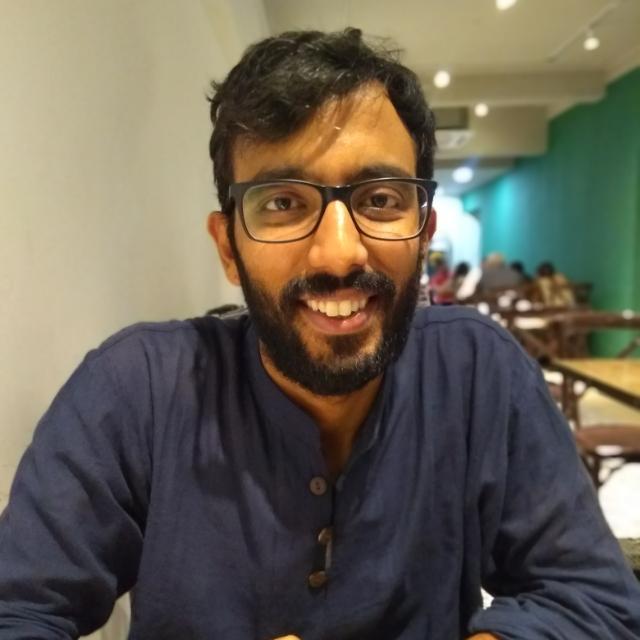 Narayanan
Chief Executive Officer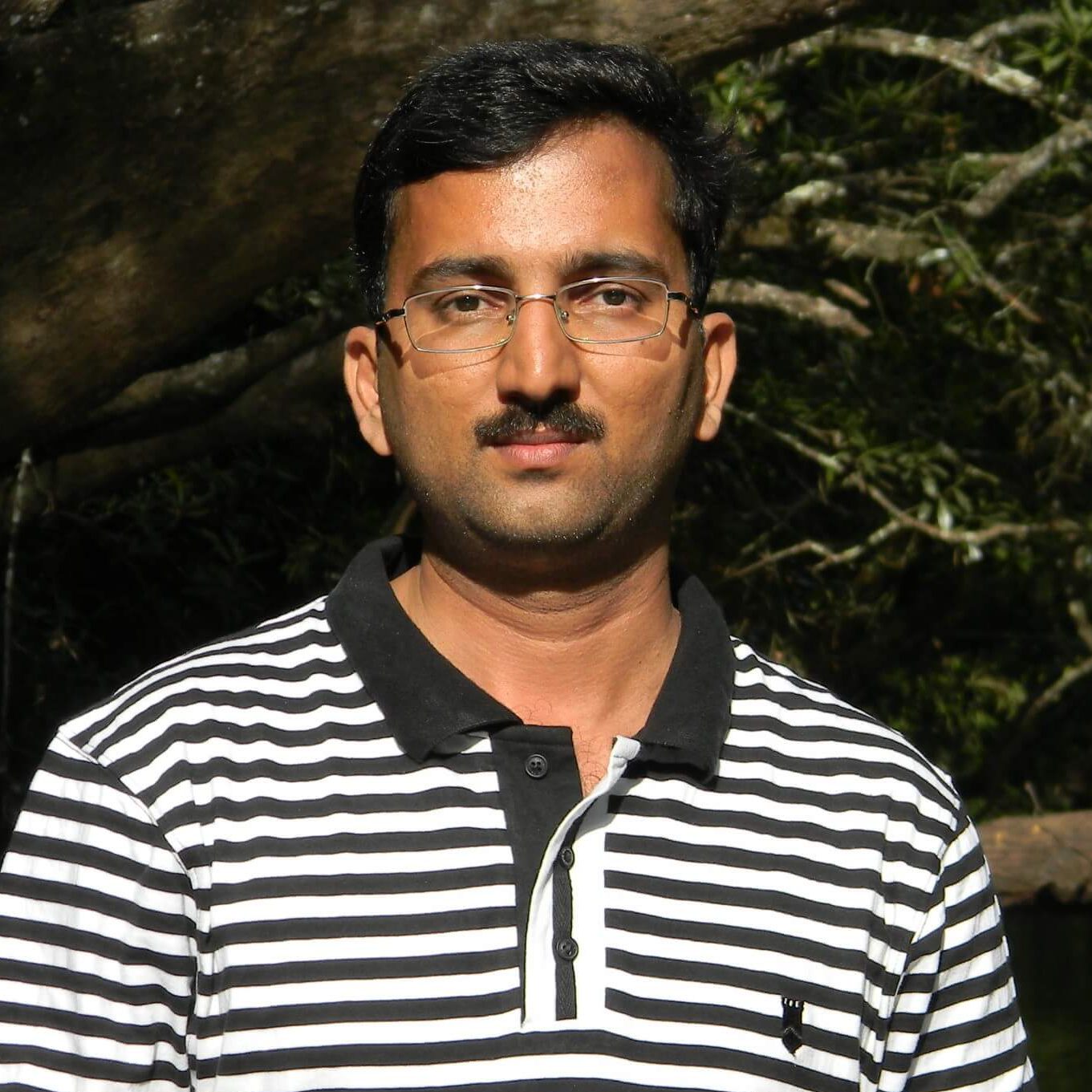 Ramachandran
Head of Sales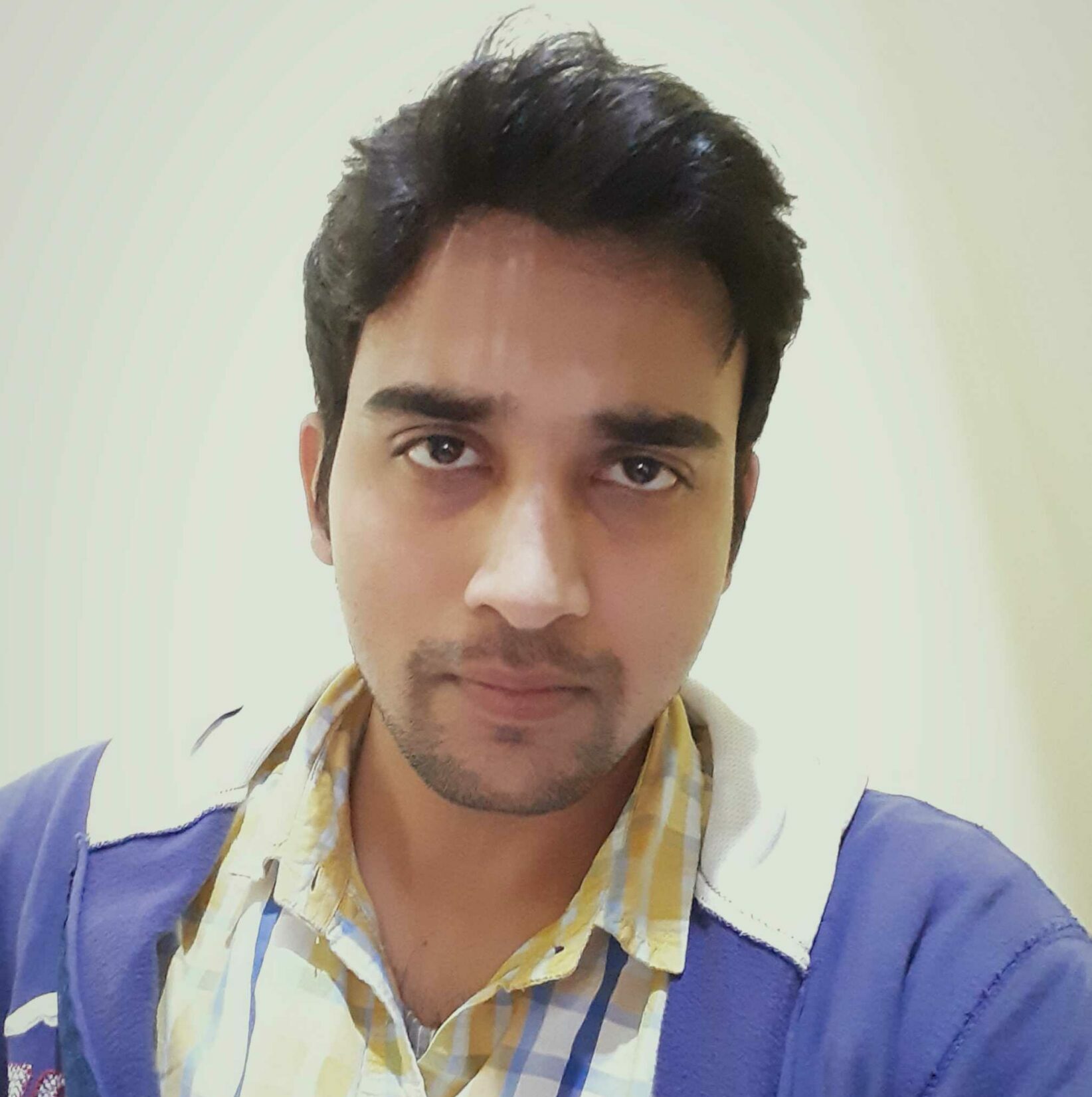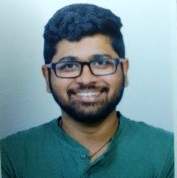 Vignesh
Senior Software Engineer