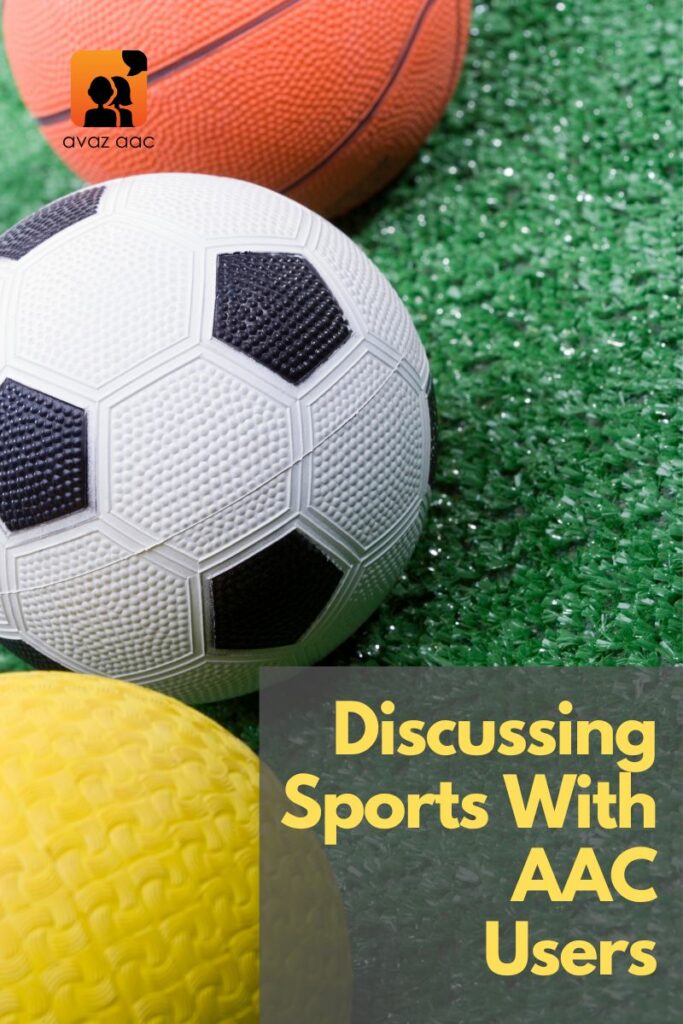 Sports brings people together! Whether you are playing it or watching it – it is a source of great joy and togetherness. How can we ensure that AAC users are included in all the fun? With some big ticket sporting events coming up soon, here are some tips to make the fun more AAC inclusive.
Discussing Sports with AAC Users
Sports is a beloved pastime for many people. It can be a great way to bond and socialize with friends and family. However, this experience can be a little different for those who use AAC. In this blog, let's talk about discussing sports with AAC users. How can we make it an inclusive and enjoyable experience for everyone involved? We share loads of great tips on this blog!
PLUS – An exciting Giveaway awaits you! Read on to find what it is 🙂
The AAC Road to Super Bowl
The NFL playoffs are approaching and fans are eagerly preparing their predictions and drafts.
The National Football League is a highly popular and widely watched sport series in America. It is widely watched by families who enjoy the together time this sporting event provides.
If you think this sport is one your child would enjoy watching, the amazing knockoffs could be your chance to introduce them to the game and the NFL. If you are an eager NFL fan, this can make them feel included. Not to mention, it will give you wonderful memories all the way till  the Super Bowl!
Get together with loved ones to support one of your favorite teams in the NFL season with AAC. Doesn't matter if you're rooting for the Tampa Bay Buccaneers. Or the Dallas Cowboys, as they compete against top player Tom Brady to advance to the divisional rounds. Don't miss out on the exciting communication opportunity that the NFL playoff matches provide!
AAC Grand Slam Down Under
The Australian open 2023 Qualifiers are set to begin shortly!
The Australian Open is a Grand Slam tennis tournament that will take place at Melbourne Park the coming week. This year's tournament holds the promise of great sporting moments from defending champion Rafael Nadal and the exciting return of Novak Djokovic. It will also be the first Grand Slam tournament post the retirement of legend Serena Williams. With the presence of many highly skilled professional players exhibiting their best this season, the Australian Open is undoubtedly going to be a spectacle! 
Benefits of Exposure to Sports
Sports are more than just scores, power ranking, wins and losses. It teaches children teamwork, self-esteem, adaptability, perseverance and discipline. Introducing children with disabilities to sports has many advantages.
Sports can inspire them to become more physically active and improve their physical health and well-being. It can also help them develop a sense of belonging and promote social integration by connecting with other fans of the same team or sport. Additionally, watching sports can also boost self-esteem and self-confidence by providing role models of athletes with disabilities.
Sample Vocabulary for the Sports Season
Here are samples of customized boards for this sports season.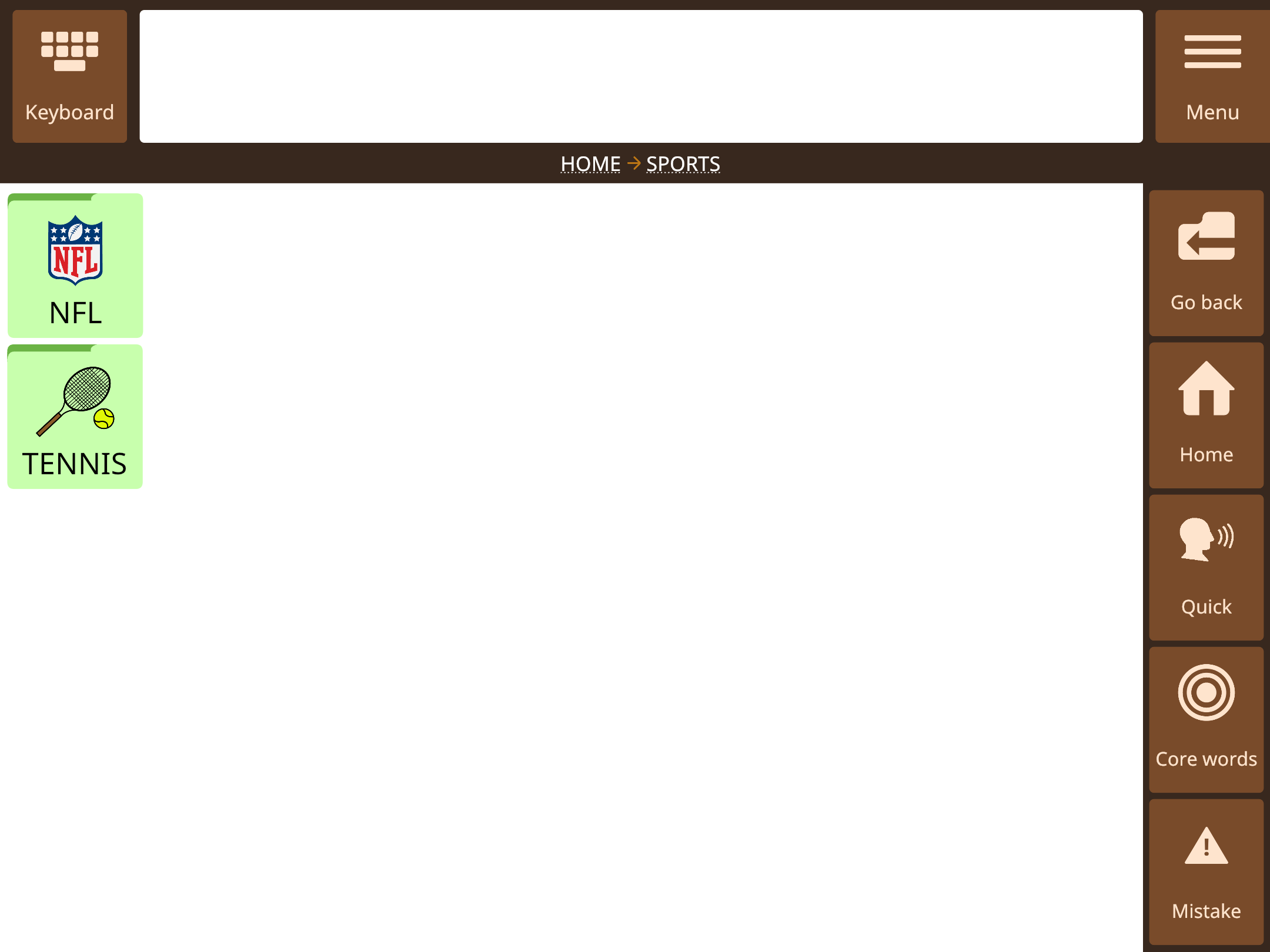 Fun Avaz Tip for this Game Season!
Whether you're cheering on your team at home or at the stadium, multiply the fun & excitement with GIFs.
Did you know that you can now add GIFs to Avaz AAC? Users can enjoy the most exciting moments of the season and show support for their favorite teams with funny & quirky GIFs that reflect their personality! 
Giveaway Alert!
Capture your best moments using Avaz AAC this game season and share it with us on our Instagram, Facebook or TikTok and win 1 year Avaz subscription for FREE! 🙂
Click the icons below to find us on social media 🙂