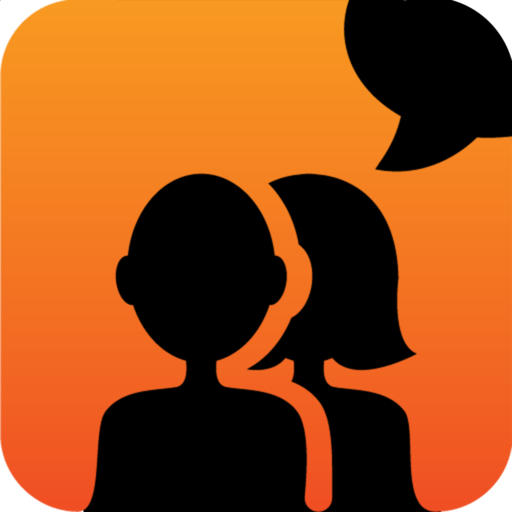 Unlock Communication in Your Native Language with Avaz Vocabulary Packs!
At Avaz, we believe that communication should be accessible to everyone, regardless of their language. That's why we're excited to introduce our Vocabulary Packs for Bilingual AAC Users.

What's Included in the Vocabulary Packs?
Each vocabulary pack is thoughtfully curated to include a wide range of words, phrases, and symbols that are essential for effective communication in the Native Language of Choice.
Core Vocabulary: A comprehensive collection of core words and phrases essential for everyday communication.
Thematic Vocabulary: Specific vocabularies related to various topics such as food, emotions, activities, and more.
Localized Vocabulary: Our carefully curated packs are designed to empower individuals with diverse communication needs by offering region-specific vocabulary and phrases. Whether you're a parent, caregiver, or speech therapist.
---
Purchase Vocabulary Pack Here
---
Contact Us
Kevin – Product Marketing Manager – kevin@avazapp.com – +1 650 300 4904
---
Licensing Policy
Introduction
This Proof Licensing Policy (hereinafter referred to as "Policy") outlines the terms and conditions governing the licensing of our software product(s) (hereinafter referred to as "Product") to end-users (hereinafter referred to as "User" or "Users"). The purpose of this Policy is to establish clear guidelines regarding the number of licenses granted, user limitations, and device restrictions associated with each purchase of our Product.
License Grant
a. One Purchase, One License: Each purchase of our Product entitles the User to one (1) software license (hereinafter referred to as "License"). This License is non-transferable and non-exclusive.
User Limitations
a. Single User: The License is limited to use by a single User. The User is defined as an individual person.
Device Limitations
a. Single Device: The License is limited to use on a single computing device (e.g., iPad, tablet, or mobile device) at any given time.
Terms and Conditions
a. Use Restrictions: The User agrees not to copy, reproduce, modify, distribute, sublicense, or reverse engineer the Product, except as expressly permitted by law.
Violation of Policy
a. Violation Consequences: Any violation of this Policy may result in the immediate termination of the License, without refund, and may also result in legal action as permitted by law.
Support and Maintenance
a. Technical Support: The User may be eligible for technical support and maintenance services as provided by the licensor, subject to additional terms and conditions, if any.
Termination
a. Termination by Licensor: The licensor reserves the right to terminate the License if the User breaches any of the terms and conditions outlined in this Policy.
Modifications
a. Policy Changes: The licensor reserves the right to modify this Policy at any time. The User will be notified of any changes, and the modified Policy will apply to all subsequent purchases of the Product.
Contact Information
a. Questions and Inquiries: For questions or inquiries regarding this Policy or the licensing of our Product, please contact support@avazapp.com
By purchasing and using our Product, the User agrees to abide by the terms and conditions of this Proof Licensing Policy. Failure to comply with these terms may result in the revocation of the License and legal action.