Avaz AAC
Every individual has the right to communicate and express themselves.
Robust and adaptive vocabulary.
3 different levels of vocabulary that can be personalized for the communicator.
Picture prediction with keyboard
Use the powerful keyboard with prediction and spell check.
Built in Tele-therapy support
Remote therapy sessions made possible from within the app.
Accessible everywhere.
Convert your vocabulary into a book that can be used anywhere.
Making Every Voice Heard.
---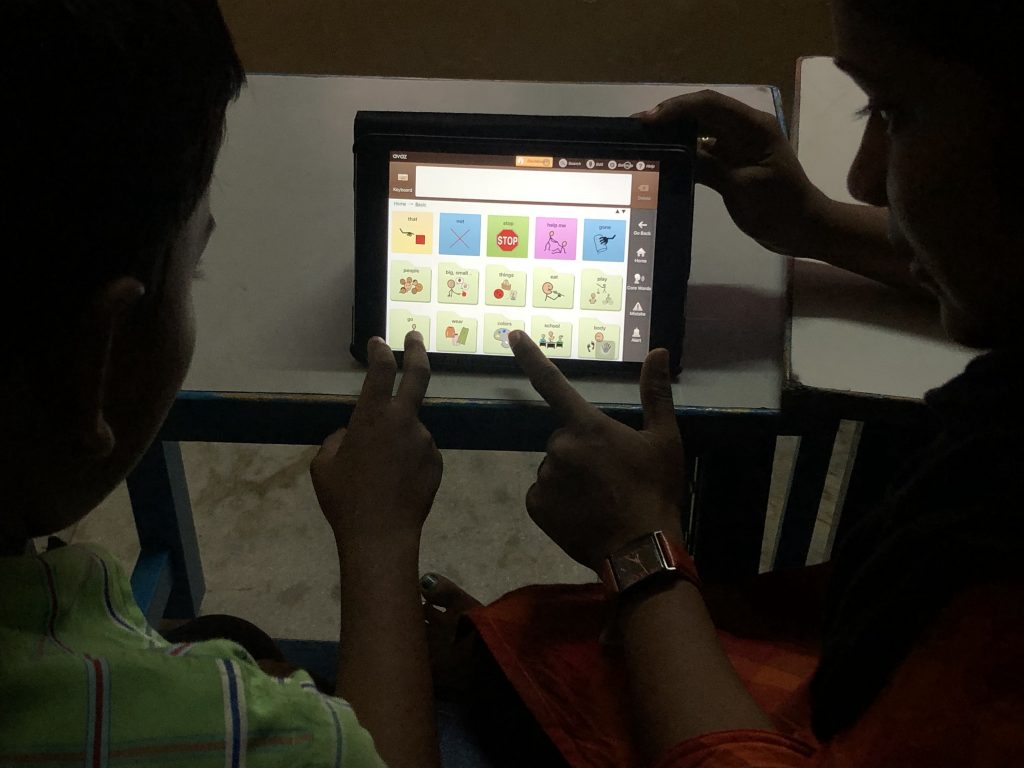 Avaz is a picture and text-based AAC app that empowers children and adults with complex communication needs to express themselves and learn.
Expressing thoughts, whenever and wherever, increases their confidence in their abilities.
From communicating that they are happy to participating and learning in the classroom, Avaz helps with all!
Robust and growing vocabulary
---
Language plays an important role in conveying intent and communicating ideas. Hence, Avaz supports a robust vocabulary of words that can grow with the child.
Communication is not limited to getting needs met, but consists of various forms of expression – expressing feelings, thoughts, socialising with people around, commenting, asking questions, narrating, joking etc. Avaz encourages functional communication – the various purposes for which we all communicate or have an interaction with others, where the user is communicating spontaneously and with purpose.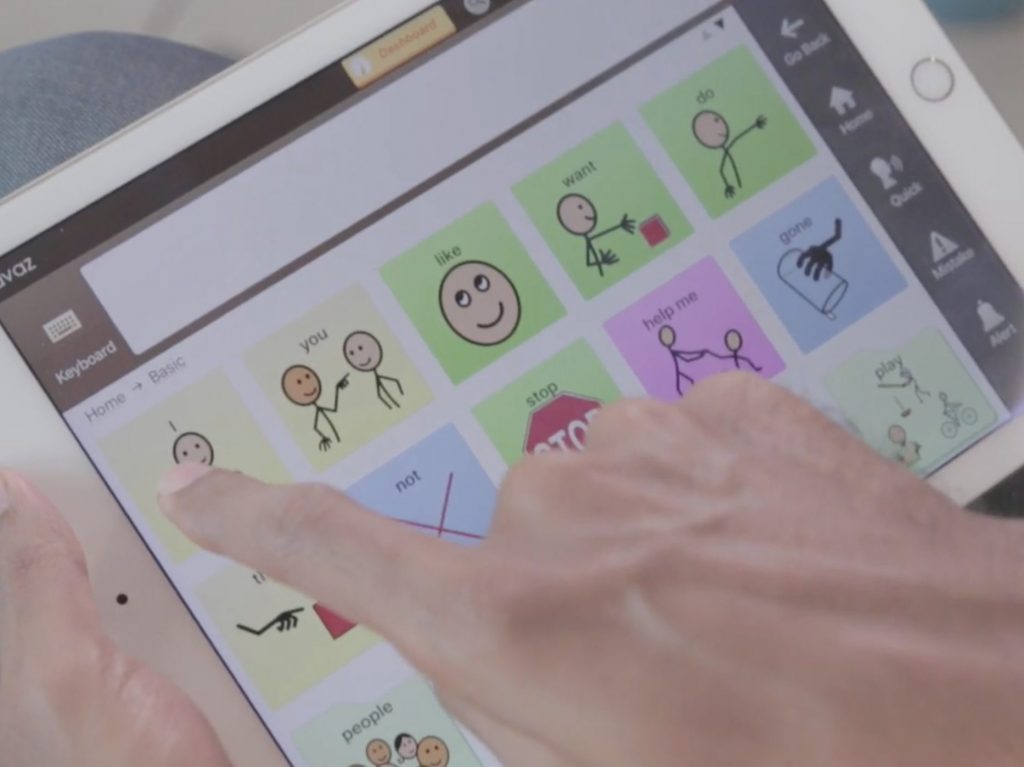 Stories from around the world
Read how people around the world are using Avaz in their life.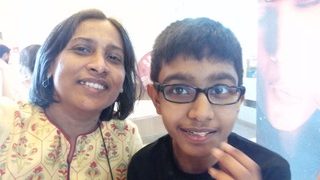 Chitra shares Tarun's unique journey
Avaz became Tarun's voice in the real world in a practical situation at the optometrist.
Sara wishing her cousing
Sara lives in Romania and loves to communicate with her friends and family, recite poems using Avaz.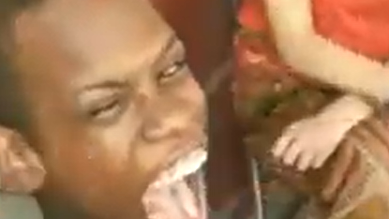 Travis found his voice!
Travis was given the opportunity to trial AVAZ, an and we were in awe with his success. Travis finally found his voice!
Easy to adapt and personalize
---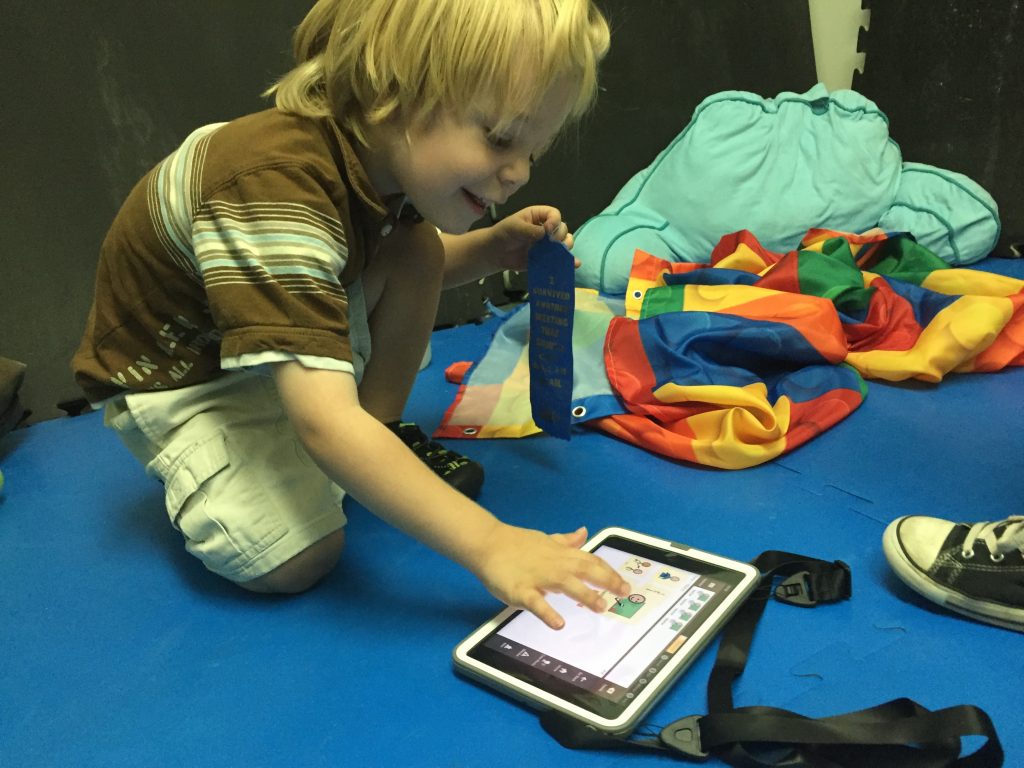 Every child is unique, have different likings; so why have the same pictures for words for all?
With Avaz, you can easily personalize a word in seconds, be it for their favorite superhero or ice cream flavor.
Designed for the child, parent and professional.
---
We understand that every intervention is a team effort. Hence Avaz facilitates collaboration by offering different training modules and resources that enable the entire eco-system around the child.
Avaz offers simple, practical strategies that can be used at home and hands-on practice sessions which enable everyone to be a better communication partner to the child.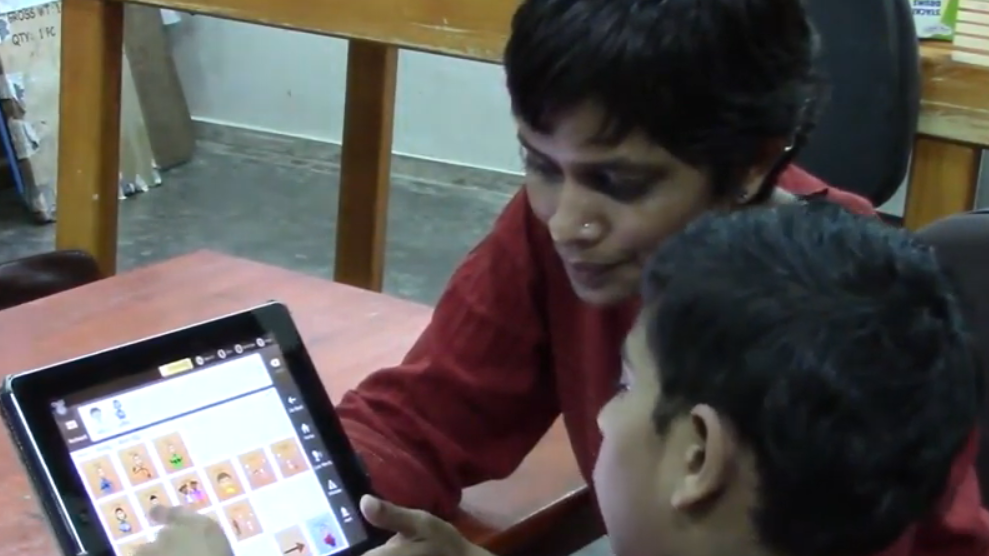 Designed to be accessible.
---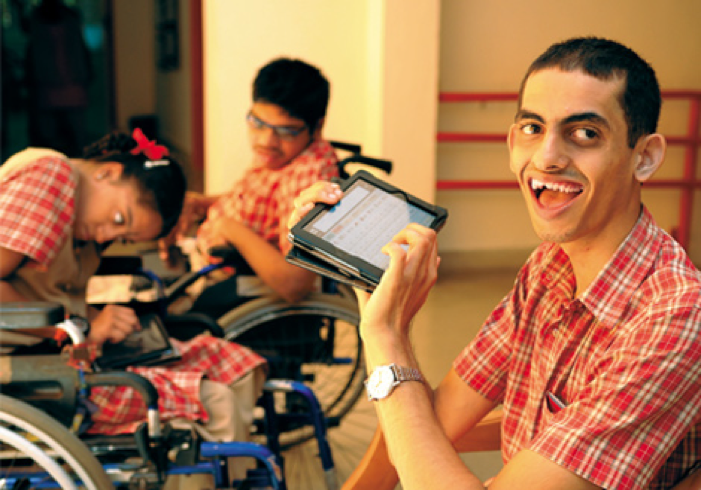 We believe that a device or language should not be an obstacle that restricts an individual from expressing themselves.
Hence Avaz is available across iOS and Android platforms in multiple languages.
Sign up for our newsletter