Power your child's communication
We are in this journey with you, together.
What is Avaz?
---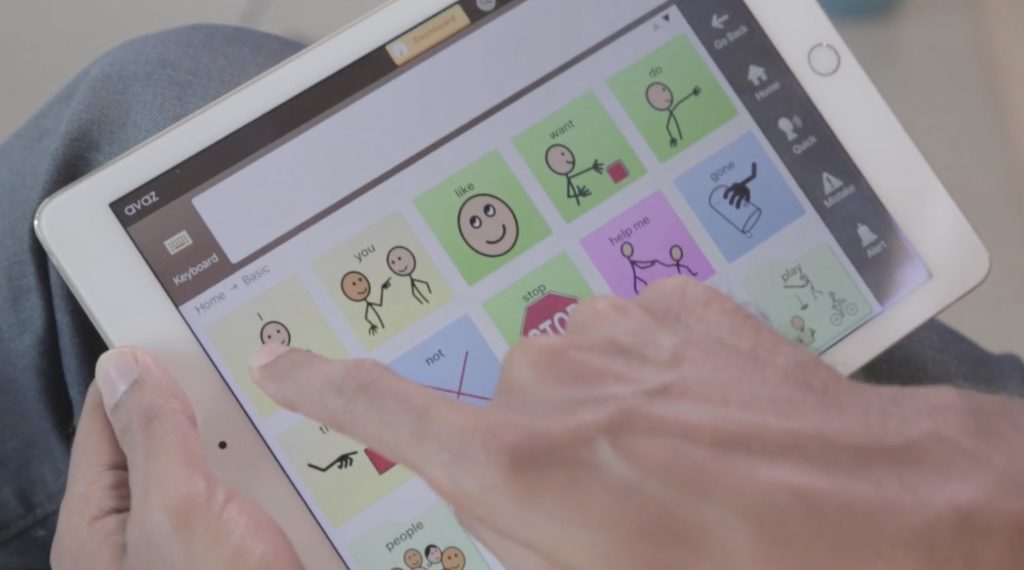 Avaz is a picture and text-based app that empowers people with special needs to communicate and learn. By tapping pictures on Avaz, words and sentences get spoken out in a clear voice enabling them to communicate their needs, wants, thoughts, and emotions.

Avaz is used by people with autism, cerebral palsy, aphasia, apraxia, or cognitive impairments.
Why does my child need Avaz?
---
Imagine your child waking up in the middle of the night with pain and unable to communicate what part of their body is aching. Everyone panics, and it's a very stressful situation.
Now, imagine your child waking up in the middle of the night and using an app to communicate that they need their antacid tablet for relief. You go get the tablet, your child's anxiety is reduced and everyone can get back to sleep in a bit. (true story)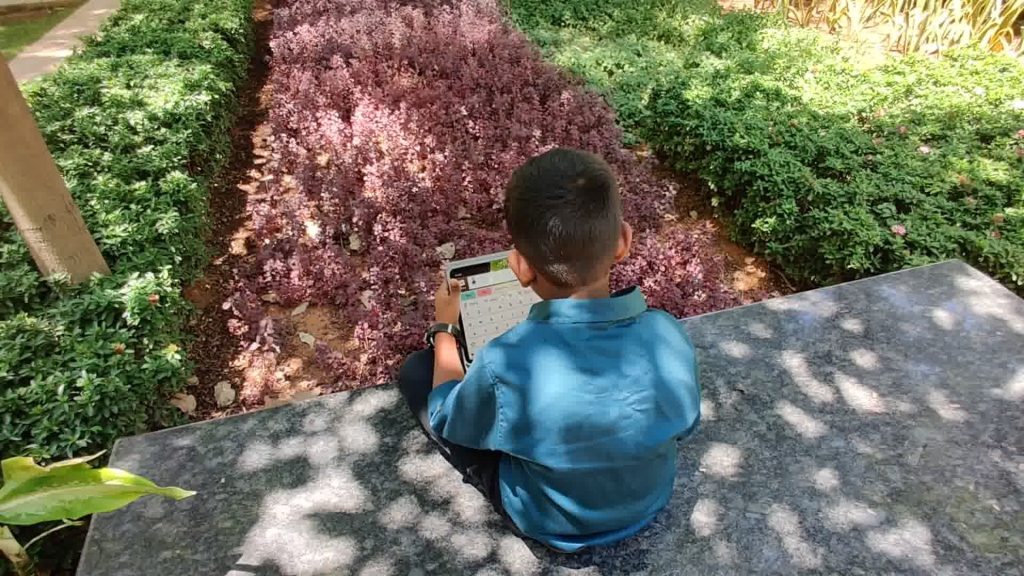 Stories from Avaz families
Families around the world use Avaz. Learn how they are using Avaz in their life.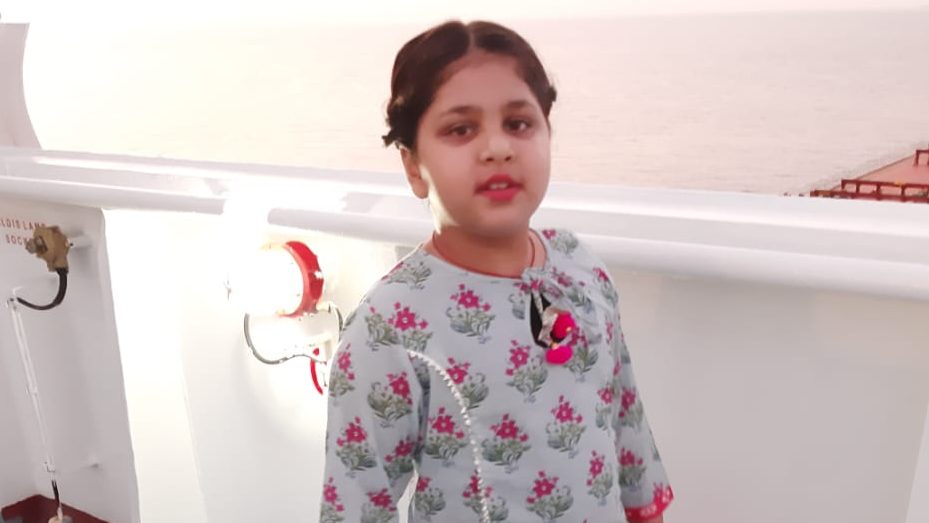 My daughter's voice
Avaz (voice in Hindi) is aptly named – it has become my daughter's voice and every communication attempt is a step forward to more communication.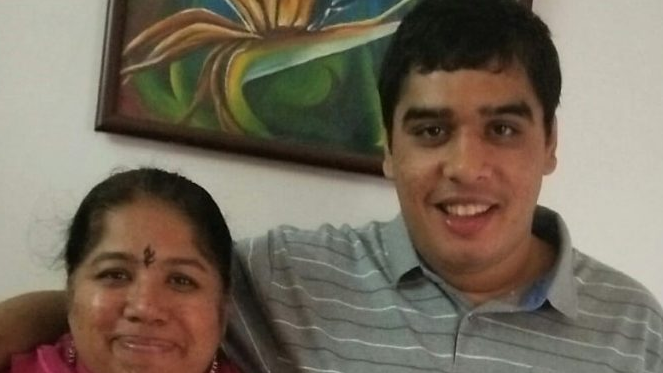 Nishant & his Avaz
So, why is Nishant inseparable from his AAC system? Because he, like his peers, has a potent mind filled with thoughts, ideas, opinions and feelings.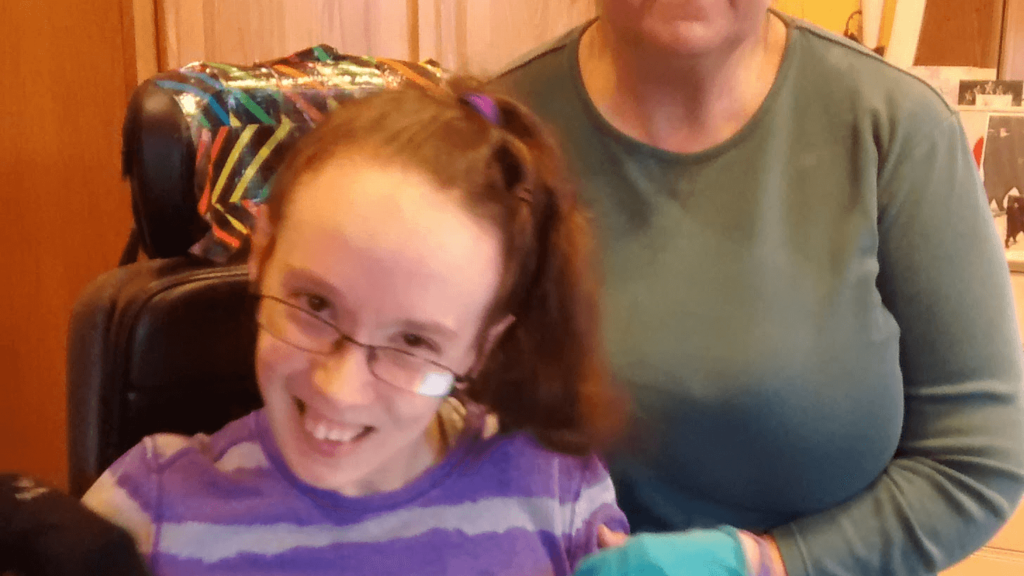 Nothing's impossible
Heather, an amazing young woman, runs a bead business, and wants to make some money, so she can pursue her dream of writing music!
Can Avaz be personalised for my child?
---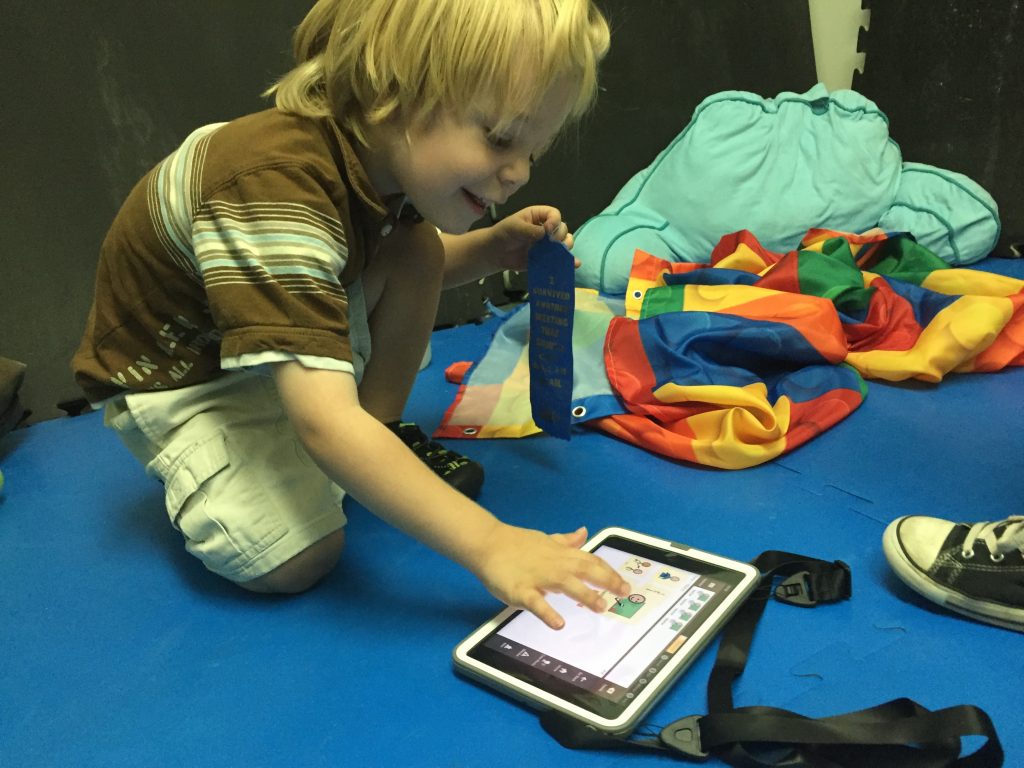 Yes. Of course. We understand that every child is very different. Hence, Avaz can be completely personalized for your child's needs.

Whether they wish to talk about their favorite superheroes or the restaurant outing they had yesterday – Avaz can be modified to include the words that motivate them and also those that you wish them to learn.
Will Avaz prevent my child from speaking?
---
No. Avaz will not impede speech. In fact, Avaz facilitates your child's speech generation.
In the 10 years of our existence, several parents and professionals have reported using Avaz for aiding their child's speech. Avaz offers auditory and visual reinforcement that they need to speak a word verbally. Also, some of the children who use Avaz are partially verbal, and use Avaz for communicating in classrooms or in anxious situations.
Here are some research papers which highlight that AAC does not impede speech.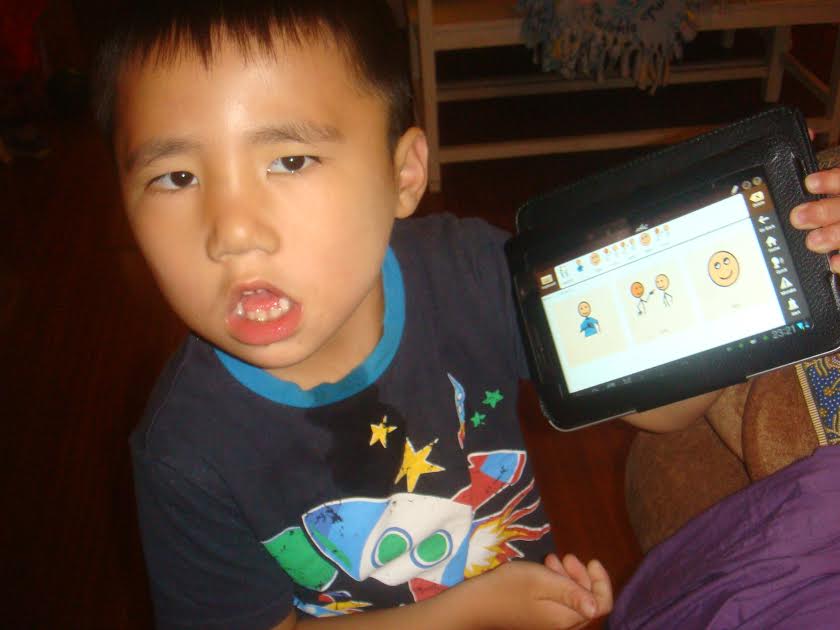 HAVE QUESTIONS?
Frequently Asked Questions
What are some pre-requisites for Avaz?
There are no pre-requisites for Avaz. We advise you to presume competence.
You can start with Avaz at any age – the earlier the better. It is not required that the child be exposed to picture cards (or PECS) before starting Avaz.
---
Languages & Devices supported
The full list of different languages supported by Avaz can be found here. Avaz works on Android and iOS devices. Find the download links here.
---
Switch Access
Avaz supports the iOS and Android accessibility settings. You can configure switches to work with your device and it work smoothly with Avaz.
---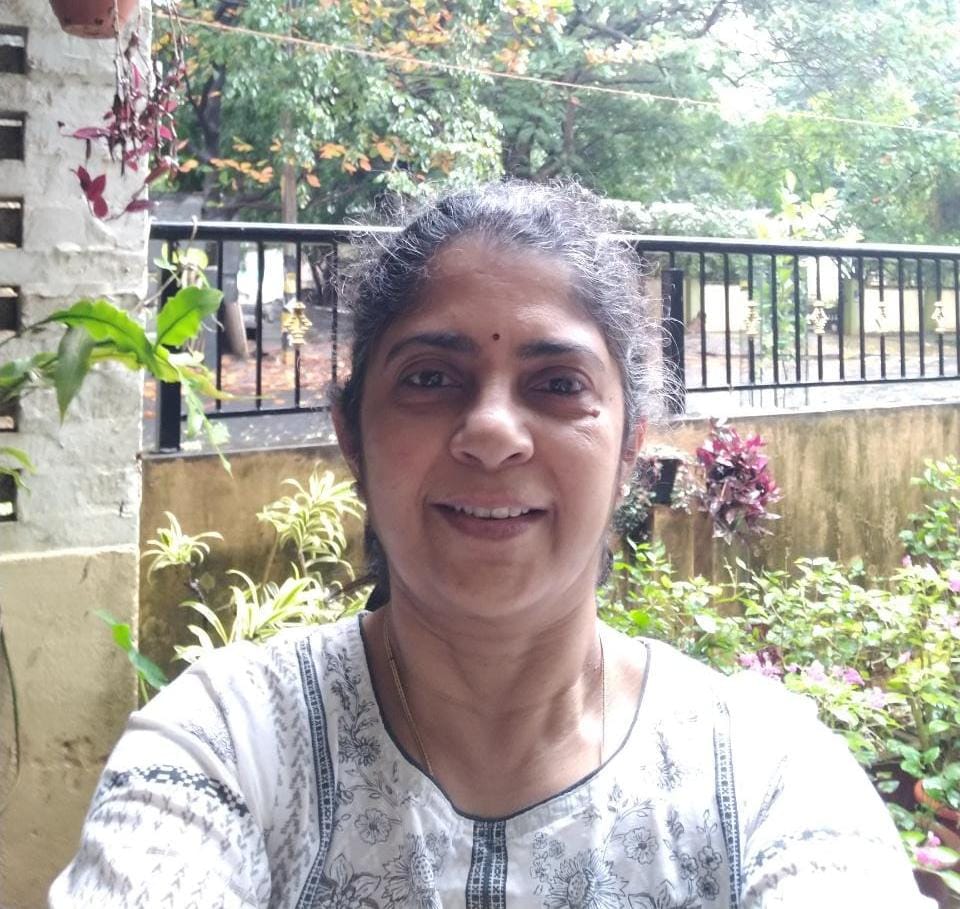 ---
Lalitha Nagarajan
Product Expert
SUPPORT & RESOURCES
We will answer all your questions, provide you with resources to get started and introduce you to our ever enthusiastic parent community. We will be with you on every step of this journey.
More questions
Sign up for our weekly newsletter