JUMPSTART YOUR AVAZ JOURNEY
Avaz Aarambh
A parent training course to set your child up to succeed using the Avaz app!
---
Begin using Avaz regularly
Key strategies and practical ideas to help you and your child to get comfortable and start using Avaz.
Make Avaz suit your child's needs
Customize and set up Avaz for your child's individual needs, their interests and environment.
Expressive Communication
Encourage expressive communication across contexts – protesting, greetings and more.
Course Details
Get the best training from experienced Avaz and AAC experts.
What You Get
3 sessions, 1 hour each of LIVE INTERACTIONS with a speech therapist who specializes in Avaz.
Videos of how to use Avaz and Q&A session with the expert.
Reference resources and Home Practice Materials will be shared for Hands on experience at home.
PRICING
Rs.999/- (Course fee + free 30 day subscription*)
Free Avaz Subscription
For users with trial version of Avaz (active/ expired) and monthly subscription – 1 month of Avaz subscription free (worth Rs.300)
For annual Users – 2 months of Avaz subscription free (worth Rs.600)
For Lifetime users – 2 month of Avaz Subscription free (worth INR 600) for any user that you refer
IDEAL FOR
Parents who have just started using Avaz or want to re-start their child's communication journey.
WORLD CLASS EXPERTS
OUR INSTRUCTORS
---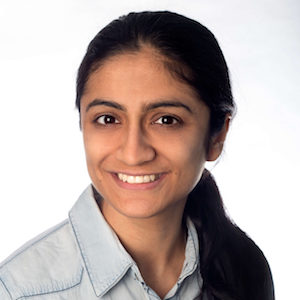 Nayantara Nambiar
Speech Language Pathologist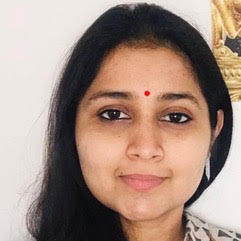 Anjana Sathyabodha
Speech Language Pathologist
Session Schedule
Session 1:
Learn to Customize Avaz
Date : Sep 27, MON
Time: 2- 3 PM
Set-up Avaz for your child's needs
Add vocabulary related to your child's interests
Learn how kids are using Avaz in their daily life
Session 2:
Learn key strategies to teach
your child
Date : Oct 1, FRI
Time: 2- 3 PM
How to acknowledge and reinforce
How to motivate communication
Session 3:
Teach your child to communicate
Date : Oct 6, WED
Time: 2- 3 PM
Practical ideas to teach your child:
to request for their needs
greet family members
Express protest or reject
Incorporating Avaz into your child's life

---
Terms and Conditions
Have an active AVAZ subscription (trial or monthly or lifetime) through the course
No refund under any circumstances once the program has begun
No certificates to be issued to participants
Avaz Inc. is the owner of all the course content. Sharing it with others is a violation of copyright law and strictly prohibited.
Note:
English will be the only medium of instruction.
For max benefit from the course, attendance for all sessions and participation in home-practice is essential.